BrainSmart Memory

™

Pills Help Support Your Memory Function

|

As Nature Intended

Simply Place 3 Bottles in Your Cart - Add Code FREEMEMORY - You Will Be Charged For 2 But Receive 3 Months Supply
Natural Memory Health Supplements
Formulated To Support Healthy Memory Function*
*Results May Vary From Person to Person
Contains No Stimulants - Suitable For Adults & Children
Helps Maintain Healthy Memory Function*
Helps Encourage Healthy Mental Agility*
Contains High Value Doses Of

N-Acetylcysteine

(NAC), B6, B9 & B12
Timed Release Memory Pills Deliver Safe & Natural Memory Support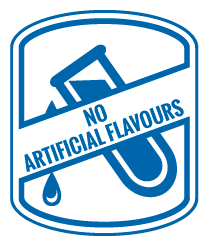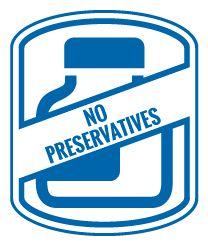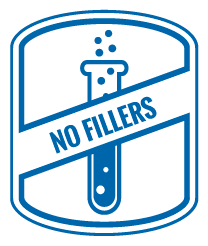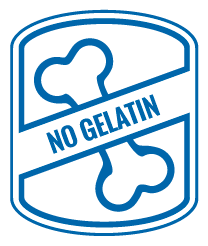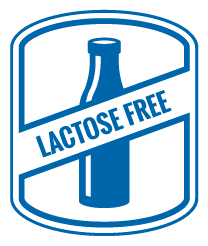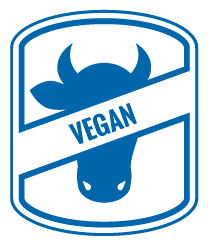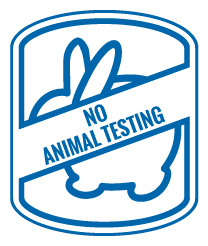 BrainSmart Memory™ supplements have been scientifically formulated to help support healthy memory function. A significant number of European and US clinical studies (See Research Below) have suggested that the core brain nutrition vitamins and amino acids in BrainSmart Memory™ memory pills, formulated together and at optimum levels, may help support memory as well as promote healthy brain and mental function.
Although it is well understood that B vitamins have a positive effect on brain health, the key to the efficacy of BrainSmart Memory™ is the level and concentration of dose – significantly higher than can be obtained from a normal diet or from most high street vitamin supplements.
Our prized, natural amino acid-based memory formula contains high levels of the three most effective vitamins known to support healthy memory function; Pyridoxine (B6), Cobalamin (B12) and Folic Acid (B9), which when combined with N-Acetyl Cysteine (NAC) act together to help reduce homocysteine in the body. In addition, anti-oxidant Ginkgo Biloba is a powerful anti-inflammatory which limits free radical damage.
What Is Homocysteine?
The build-up of the amino acid homocysteine has recently been associated with age related brain health decline (See Research Below). Homocysteine is regulated by enzymes which need vitamins B12, B6 and folic acid (B9) to function effectively.
If the intake of these three key B vitamins is low, or if they are depleted by the normal oxidative stress and ageing, homocysteine levels have been shown increase.
The precise high level dosage of N-Acetyl Cysteine and the three key B Vitamins, as found in BrainSmart Memory™ supplements, is regarded by many doctors and scientists, as a significant step forward in supporting normal brain health.
In addition to supporting healthy levels of homocysteine in the body BrainSmart Memory™ supplements are formulated to further support memory by reducing oxidative stress, which increases the effectiveness of neurotransmitter activity. Research has shown that poor neurotransmitter activity may impair nerve function.
By helping reduce homocysteine build-up, encouraging the function of neural transmission and supporting brain information-processing capabilities, BrainSmart Memory™ customers can experience noticeable, long-lasting support to their memory and overall cognitive function.
Timed Release Natural Memory Pills | Safely & Quickly Encourages Healthy Memory Function

*
*Results May Vary From Person to Person
BrainSmart Memory™ supplements for memory are now timed-release. Our 100% natural formula will not 'dull' your emotions and make you feel drowsy, medicated or lifeless. On the contrary, regular users of our memory vitamin formula often say they often feel "better than well" as their ability to recall information and past events is maintained.
Don't just take our word for it, listen to our many thousands of satisfied customers and read their testimonials. Try it for yourself and let us know if BrainSmart Memory™ supplements have helped support your memory and brain health.
Clinical Research & Scientific Studies
1. Smith, AD. et al., Homocysteine-lowering by b vitamins slows the rate of accelerated brain atrophy in mild cognitive impairment: a randomized controlled trial. PLoS One, September 2010, Volume 5(9).
2. de Jager, CA., et al. Cognitive and clinical outcomes of homocysteine-lowering B-vitamin treatment in mild cognitive impairment: a randomized controlled trial. Int J Geriatric Psychiatry, 2012, 27(6), 592-600
3. Tucker, KL, (2005) High homocysteine and low B vitamins predict cognitive decline in aging men: the Veterans Affairs Normative Aging Study.Am J Clin Nutr. 2005
4. Spence, JD (2015) Metabolic vitamin B12 deficiency: a missed opportunity to prevent dementia and stroke. Nutr Res. 2016 Feb;36(2)